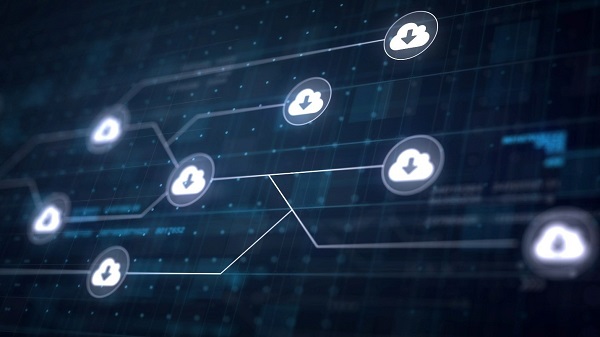 Cloud services; Credit: Source: Affaires photo créé par natanaelginting - fr.freepik.com
Luxembourg's Ministry of the Economy has launched an appeal to companies wishing to participate in the development of new generation cloud infrastructures and services within the framework of an IPCEI (Important Project of Common European Interest).
The call is aimed at companies operating as part of the infrastructure and cloud services value chain. This IPCEI aims to:
• Effectively promote European leadership in data and digital sovereignty;
• Contribute to a stronger and more sustainable competitiveness of the economy within the European Union;
• Support the development of intelligent, highly innovative, interoperable, secure, energy efficient and privacy-friendly cloud and edge cloud solutions.
This call for expressions of interest follows the signing in October 2020 of the joint declaration "Building the Next Generation Cloud in Europe". The need to strategically invest in the next generation of cloud infrastructure and services translates into a strategic will of the European Union which is actively supported by Luxembourg. Several Member States, including Luxembourg, are now working together to provide a coordinated industrial response.
Details of the call for expressions of interest are available in English. Interested applicants should submit a short Word document (two pages maximum) expressing their interest in the value chain, their specific area of ​​interest among the 8 topics detailed in the call for events, as well as a brief overview of their project, industrial potential and their contribution, by e-mail: ipcei-cis@eco.etat.lu, which also serves as a point of contact.
The deadline to apply is Friday 16 April 2021.