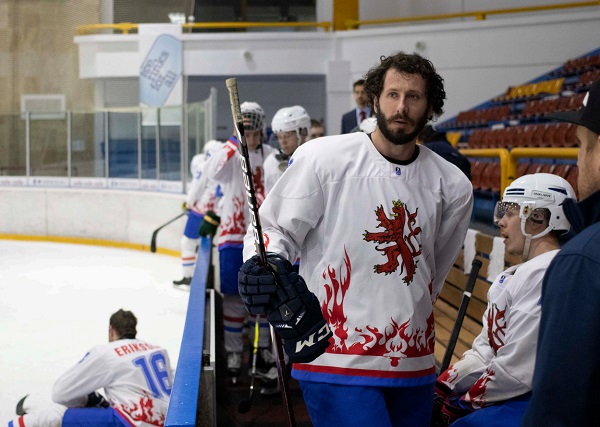 Credit: Luxembourg Ice Hockey
The Luxembourg national team has lost its chances of securing gold at the International Ice Hockey Federation (IIHF) Division III World Championships in Sofia, Bulgaria, following a 3-4 defeat to Turkmenistan.
After a victory against South Africa last Thursday, the Luxembourg ice hockey team was en route to securing its second gold medal within three years. The following day, the match against Turkmenistan got off to a good start for Luxembourg. Net-front player Claude Mossong scored a goal within the first few minutes, followed by a second goal just 08:51 minutes in to the game.
Things changed in the second period, however, with Turkmenistan scoring three penalty goals. Despite Mossong securing his second goal of the game, Luxembourg ended the period 3-3 and having been out-shot 31-19. The Luxembourg team still had a chance to prevail in the third period, just one goal away from securing their gold medal game against host country Bulgaria. However, at 45:44 Turkmenistan forward Begench Dovletmyradov scored a goal that would give Luxembourg's rivals the 3-4 lead heading into the final minutes.
Despite their efforts right until the end of the match, Team Luxembourg's defeat ended its chances of repeating its gold medal dream of 2017.
On Sunday's final, Luxembourg lost 0-7 to host country Bulgaria, who are this year's gold medal winners.