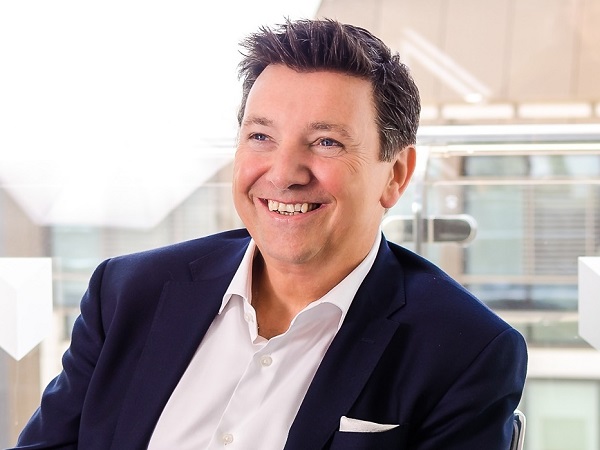 Nigel Le Quesne, CEO of JTC; Credit: JTC
Global institutional and private client service provider JTC, which has an office in Luxembourg, has reported positive growth in its annual results for 2018.
Published on Wednesday, the results have shown that Jersey-headquartered JTC's revenues grew by 29.3% to £77.3 million in 2018. This reflects a combination of net organic growth of 8.7% and growth from acquisitions of 20.6%.
In addition, JTC reported a material increase in its underlying EBITDA profit margin to 30.9% (up from 24.1% in 2017) due to a focus on improving operational efficiency, as well as increased sales. Strong performances by both the Institutional Client Services (ICS) and Private Client Services (PCS) Divisions were also noted in the figures, with ICS reporting a 20.2% increase in revenue to £43.4 million and PCS a 43% increase to £33.9 million. The Group saw strong growth of 25% in its new business enquiry pipeline to £32 million as at 31 December 2018, with £2.7 million of that pipeline already secured pending client on-boarding.
Commenting on the results, Nigel Le Quesne, Chief Executive Officer of JTC, said: "We are pleased with our first full year results since listing and in particular to have built on the positive momentum from the first half of the year and delivered on the key objectives we set out at the time of IPO. [...] The businesses we acquired in 2017 were fully integrated into the Group and good progress was made with integrating the two businesses acquired in 2018. We also acquired, post period end, Exequtive Partners, a fast growing providing or corporate and related fiduciary services in Luxembourg.