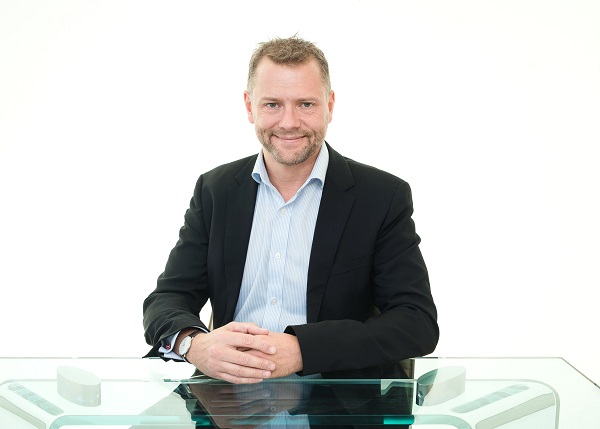 Nick Evans, Equiom;
Equiom, the international professional services provider, has appointed Nick Evans to the newly created role of Global Chief Operating Officer.
Reporting to Global CEO, Sheila Dean, Nick will be responsible for the day-to-day operation of the company ensuring an environment that delivers sustained and efficient growth in existing and new markets. He will also lead the team of jurisdictional managing directors across the group.
Previously Head of M&A at Equiom, Nick had responsibility for leading the company's acquisitive growth strategy and forming key strategic relationships in Europe. With more than 25 years' experience in banking and M&A, Nick presided over the delivery of a number of key acquisitions before moving to this new position.
Global CEO, Sheila Dean welcomed the appointment: "I have worked alongside Nick for a number of years and am delighted that he has taken on this role. Equiom has driven a number of key changes over the past few years, which has involved entering into new markets and expanding our service line offering. The appointment of a COO is crucial at this point in our growth journey and to ensure our future growth. Given Nick's expertise, energy and proven track record for getting things done, I believe he will play a key part in strengthening our operational platform both locally and internationally as we look towards delivery of our 2022 vision. I wish him all the best in his new role."
Nick added: "I am looking forward to embracing the challenges this new role brings. The key focus for me will be to continue to stay ahead of market developments in what is a dynamic regulatory environment in order to make the world a smaller, more accessible place for our clients. I am looking forward to working with the jurisdictional leadership teams as we continue to provide solutions to our entrepreneurial clients, enabling Equiom to guide them forward to achieve their growth aspirations."
Equiom operates in Luxembourg as Equiom (Luxembourg) S.A.