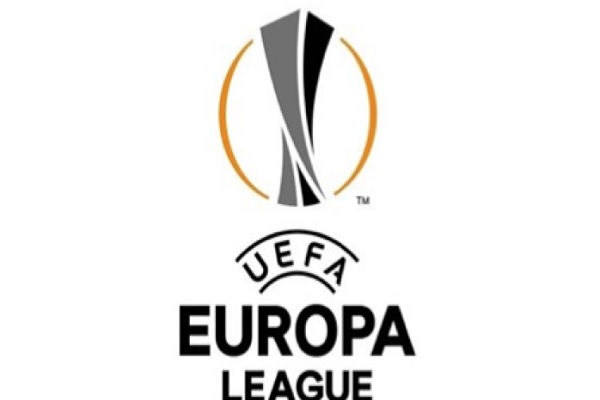 Credit: UEFA
On Thursday evening, Luxembourg's F91 Dudelange lost its UEFA Europa League Group A home game to Qarabag FK at the Josy Barthel stadium.
The Dudelange team were optimistic following their previous 4-3 victory against Nicosia in Cyprus. However, these hopes were short-lived when Qarabag scored goal after goal, leading 4-0 before Antoine Bernier scored the first and only goal for Dudelange in the 90th minute.
Qarabag's Abdellah Zoubir was behind the first goal of the match, after just eleven minutes. The second goal came from Michel at the half hour mark, around the same time that a drone was spotted flying over the stadium. The drone, carrying an Armenian separatist flag, resulted in all players being taken off the field for over fifteen minutes whilst it was removed. F91 Dudelange later apologised to their visitors for the incident via Twitter.
Seven minutes after the match resumed, Richard Almeida de Oliveira scored a penalty goal for Qarabag. Teammate Dani Quintana scored the fourth goal in the 69th minute. The second half also saw a red card for Dudelange's Mickael Garos in the 62nd minute.
F91 Dudelange managed to secure one goal in the 90th minute of the game, courtesy of Antoine Bernier. Nevertheless, the game ended in a 4-1 loss for the local team.