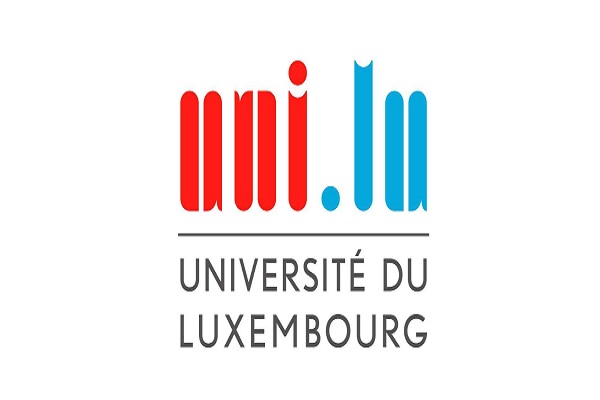 Online payment platform PayPal, Luxembourg's National Research Fund (FNR) and the University of Luxembourg have announced that they are launching a new chair in in Digital Financial Services.
The new post will be filled by Professor Gilbert Fridgen as of January 2020. The position will enable him to carry out scientific research on the digital transformation of the financial services and FinTech at the Interdisciplinary Centre for Security, Reliability and Trust (SnT) of the University of Luxembourg. Funding from PayPal and the FNR PEARL programme has an initial duration of five years.
More specifically, Professor Fridgen and his newly created research group will explore the future of financial services in a data driven environment, considering a broad range of angles, from usability, onboarding and operational efficiency to regulatory supervision.
As reported by the University of Luxembourg, Professor Fridgen commented: "Understanding the digital transformation in various industries, designing transformative solutions in the areas of FinTech and regulatory technology, as well as developing generalisable principles on 'what makes a good design,' will be the main objectives of my Research Group".
This partnership supports the Luxembourg Government's objective of making the country a world leader in innovative digital financial services.