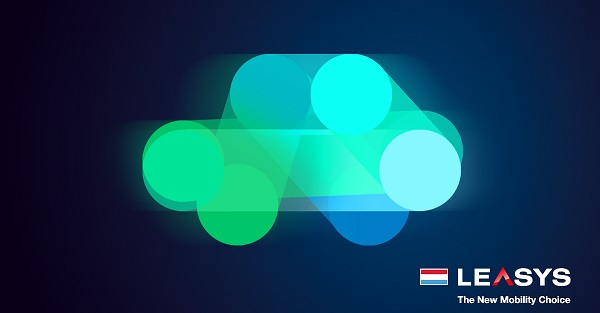 On 3 August 2023, Leasys, equally owned by Stellantis and Crédit Agricole Consumer Finance, announced the completion of the acquisition of LeasePlan Luxembourg on 1 August 2023.
Leasys is developing its activities with the aim of becoming one of the main players in the leasing sector in Europe; this acquisition brings Leasys closer to its objective of one million vehicles in the fleet by 2026.
"This acquisition is a new signal that confirms our desire to seize any strategic opportunity on the market. The way forward is clear and the new Leasys company is set to become a key player in the field of mobility in Europe, able to offer innovative, affordable and sustainable mobility," said Rolando D'Arco, Leasys CEO.
"Today marks the beginning of a new chapter for our company in Luxembourg with unique opportunities to strengthen our development and become the benchmark in our market. With my team, I am delighted to join Leasys, which aims to become a European leader in leasing by offering a new choice of sustainable mobility. The new structure has strong ambitions and major strengths such as sourcing, multi-brand approach, financing, network, digitalisation and investment capabilities while being supported by strong shareholders. We will accelerate our growth and innovation to meet the needs of our business and consumer customers, while delivering an excellent customer experience. As we celebrate our 35th anniversary in Luxembourg in 2023, we are ready, more than ever, for the future!" explained Joel Fernandes, Managing Director of LeasePlan Luxembourg, now Leasys Luxembourg.
Leasys offers mobility solutions ranging from flexible medium and long-term rental to management systems for companies, guaranteeing efficient, rational, safe and sustainable mobility. Leasys already operates in 11 European countries under the Stellantis umbrella, with a multi-brand approach, and through different sales channels: the Stellantis network, independent brokers, direct sales and digital channels. The company's strategy is to offer innovative mobility solutions offering the best mobility experience. Long-term rental will be a driving force in the transition to electrification.