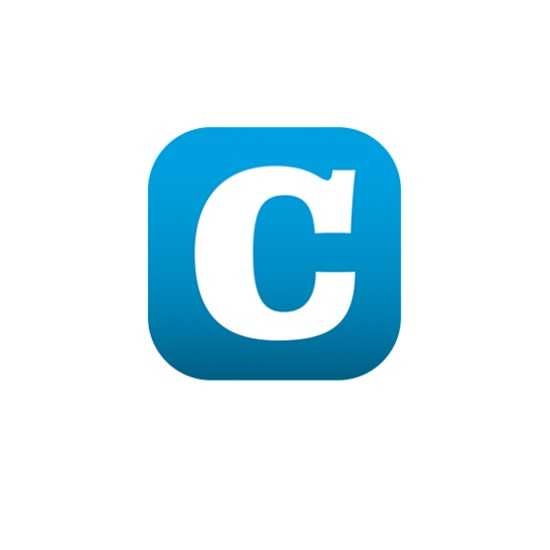 A week after the Moody's agency, the credit rating agencies DBRS and Fitch have each confirmed Luxembourg's continued AAA rating, with a stable outlook; this rating is based on sound public finances, sustained growth, a robust institutional framework and a stable political environment for both agencies.
For Fitch and DBRS, one of Luxembourg's main strengths was its sound and sustainable public finances, based on prudent fiscal management. In particular, Fitch stressed in his analysis that Luxembourg has the lowest public debt among AAA countries, with a rate of 21% of GDP in 2018. Both agencies confirmed their expectations that government surpluses continue to improve slightly in the medium term and that public debt will remain below 30% of GDP at all times, as provided for in the coalition agreement.
The agencies also attested that the Luxembourg economy is showing sustained growth and stressed that the financial centre will remain one of the engines of growth in the country. They also recognised the considerable efforts made to diversify the Luxembourg economy into other sectors with high added value.
In addition, DBRS and Fitch have highlighted the stable political environment and the robust institutional framework of Luxembourg with governance indicators above the OECD average.
In terms of risks, both agencies cited the open and international nature of the Luxembourg financial centre, which exposes the country in particular to recent protectionist tendencies. Nevertheless, Fitch and DBRS attested that Luxembourg is able to withstand potential financial and economic shocks.
Pierre Gramegna, Minister of Finance, commented: "The policies pursued by the Government in recent years are confirmed in turn by the two rating agencies Fitch and DBRS. This is all the more important given a steep international landscape that requires that one is ready to amortise any shocks. I am therefore delighted that both agencies stress that Luxembourg is ready for any eventuality".