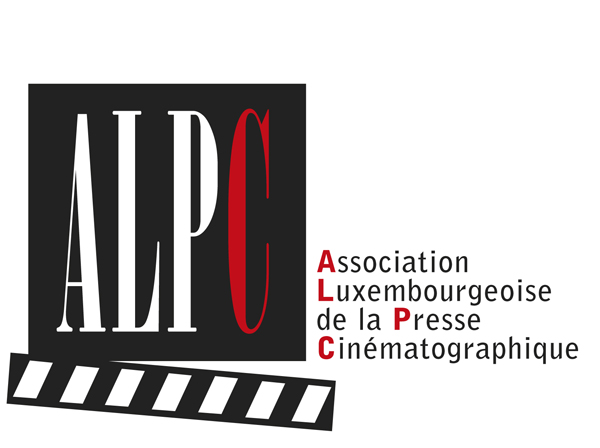 At a meeting of Luxembourg's Film Critics' Association (Association Luxembourgeoise de la Presse Cinématographique, ALPC) on Friday, they voted the US psychological thriller "Joker" as film of the year 2019.
The association met for its sixth General Assembly to choose its top five films of 2019 from a total of 271 films that had been screened on general release in Luxembourg cinemas throughout the year. In the third and final vote, Todd Philips' "Joker" took the No.1 spot.
Explaining their decision, the ALPC stated: "For Joaquin Phoenix's masterful interpretation of a sad clown, because social criticism through a character from popular culture is striking, for his satire of "Trumpism" and of a society living in a state of total alienation, we elected Joker as film of the year 2019. Joker [is] a disturbing and realistic picture of a schizophrenic society in the corrupted universe of Gotham City".
The top five films were:
1. Joker, co-written and directed by Todd Phillips, starring Joaquin Phoenix, Robert De Niro and Zazie Beetz
2. Parasite, directed by Bong Joon-ho
3. Green Book, directed by Peter Farrelly
4. Les Misérables, directed by Ladj Ly
5. Once upon a time... in Hollywood, written and directed by Quentin Tarantino
Last year, the ALPC chose Pawel Pawlikowski's "Cold War" (Zimna Wojna) as its top film. The previous winners of the "ALPC Film of the Year" were "Dunkirk" by Christopher Nolan, "Spotlight" by Tom McCarthy, "Birdman" by Alejandro González Iñárrituand "Mommy" by Xavier Dolan.
The ALPC was created in 2014 by a group of journalists, employed and freelance, regularly engaged in cinematographic critique. It currently has around 20 members working for print, radio, television and online publications.