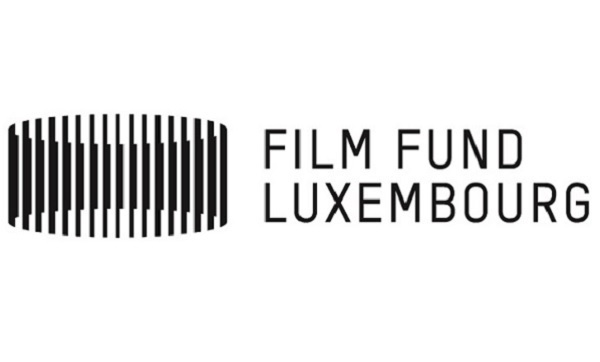 The Board of Directors of Film Fund Luxembourg met on Wednesday 27 November 2019 for follow-up to the audit submitted by Value Associates.
The auditors rated the audit of the "procedures and adequacy of the support approach to the needs and potential of the Luxembourg film production sector" as "overall positive" and did not identify "any serious breaches regarding the law and good general functioning". They thus concluded that: "The Film Fund is fulfilling its mission correctly".
The auditors did however offer several recommendations, in particular with the aim of improving the working methods of the organs of the public establishment. The Board of Directors took note of the concrete recommendations made on this basis in the report of 12 July 2019 and instructed the Film Fund's administration to implement them promptly.
The Board of Directors also noted the following, in application of the rules in force:
Applications and decisions for the granting of selective financial assistance are investigated and evaluated by a Selection Committee composed of three external experts as well as two members of the Fund who are all chosen for their competence and experience in the cinematographic and audiovisual sector;
The Committee is chaired by one of the three external members, Boyd van Hoeij;
The Committee makes its decisions by a majority of the members present, each member having one vote, following a round table where each member is called to present his/her opinion;
The Committee considers artistic, cultural and economic criteria as well as criteria of production and impact on the growth of the sector as well as the distribution, dissemination and exploitation of works and their promotion;
The administration checks the accuracy of budgets and financing plans for each project, reviews the expenses incurred during shooting and prepares an upstream evaluation of the production as well as two interim reports. On the basis of external audits, a definitive report is drawn up at the final settlement of the project and before the final installment of the financial aid is paid.
Finally, the Film Fund has recalled that it performs audits of production companies that benefit from aid granted by the Fund by commissioning an external auditor for this purpose. In light of Value Associates' recommendations, these checks will be strengthened.