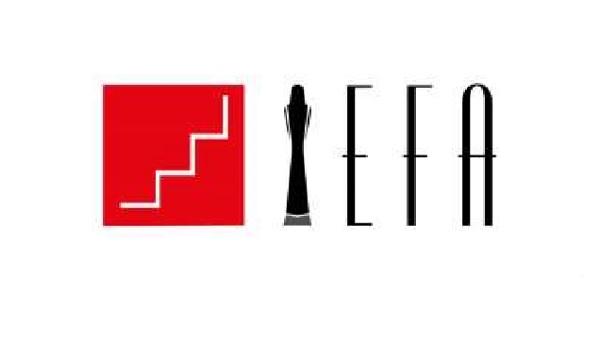 The European Film Academy and EFA Productions have unveiled the titles of the 46 feature films, including three Luxembourgish co-productions, nominated for the European Film Awards 2019.
In total, the list of nominated films represents 31 European countries, including Luxembourg. This year, the Luxembourgish co-productions "Sibel", "Fire will come" and "Tel Aviv on fire" are in the running for the European Film Awards.
The films were selected by a committee composed of the EFA Committee and invited experts: Giorgio Gosetti (festival programmer from Italy), Kathrin Kohlstedde (festival programmer from Germany), Paz Lazaro (festival programmer from Spain), Mary Nazari (manager from Russia), Edvinas Pukšta (festival programmer from Lithuania) and Agathe Valentin (international seller from France).
In the coming weeks, the European Film Academy's more than 3,600 members will vote for nominations in the following categories: Best Film, Best Director, Best Actor, Best Actress and Best European Screenwriter. The nominations will then be announced on 9 November 2019 at the European Film Festival in Seville, Spain. A jury of eight members will decide the winners in the following categories: Photographic Direction, Editing, Set Design, Costumes, Makeup/Hair, Original Music, Sound and Visual Effects.

The 32nd ceremony of the European Film Awards will reveal the winners on 7 December 2019 in Berlin, Germany.