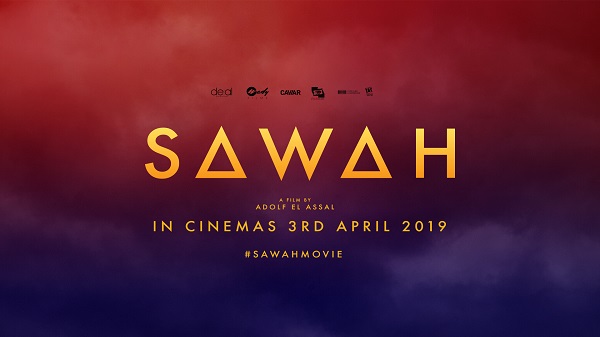 After nearly five years of work, Wady Films and Deal Productions have announced that the new film by Adolf El Assal (The Famous Guys) "Sawah" is finally ready to be screened in cinemas, with a date of 3 April 2019 announced for Luxembourg.
"Sawah" tells the story of Samir, an Egyptian DJ who is invited to the TV show Drop Beats in Brussels. On the way, his plane lands in Luxembourg and Samir loses his papers, his music and his identity. The authorities are convinced that he is an undocumented refugee and Samir will do everything he can to reach his destination on time. But his meeting with Daniel will make him discover a new facet of Luxembourg.
The film has an international cast including Karim Kassem (Egyptian superstar), Belgian actors Eric Kabongo (Willkommen bei den Hartmanns, Third Nuptials), Jean-Luc Couchard (Dikkenek, Taxi 4, The Visitors 3), Mourade Zeguendi (The Barons, Dikkenek) and Stéphane Bissot (The white knights, The children of Timpelbach). A number of Luxembourgish actors are also featured, including Nilton Martins, Paul Robert and Elisabet Johannesdottir, in important roles.
The music was composed by Eric Bintz aka Cehashi (laureate at the latest Luxembourg Music Awards and outstanding music producer for artists such as Youssoupha).
This multicultural and colourful comedy is a majority Luxembourgish production (Wady / Deal) in co-production with Belgium (Caviar) and Egypt (Film Clinic) with the support of the Film Fund Luxembourg.
The first trailer of the film has been unveiled.