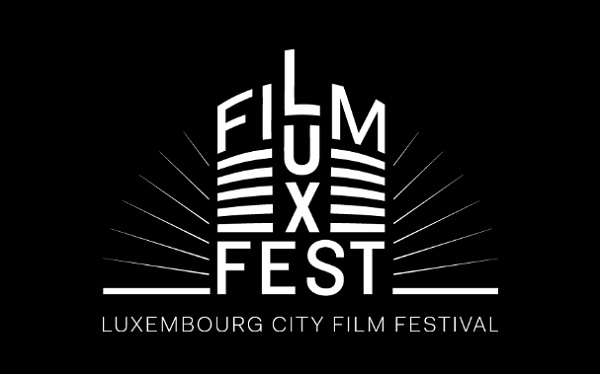 With the last screening of this thirteenth edition barely over, the Luxembourg City Film Festival team has confirmed that 18,000 spectators attended screenings in cinemas for an estimated total of 31,000 participants.
These figures exclude the VR Pavilion figures but include the exhibition dedicated to David Lynch which was deemed a great success.
This total has surpassed its historical record of 2019, the last edition before the interruption due to COVIS-19. While certain changes in practices were noted, which will lead to necessary adaptations, the team reported that it is delighted with this reappropriation of content and already looks forward to seeing audiences again next year, from 29 February to 10 March 2024 for the launch of its fourteenth edition.