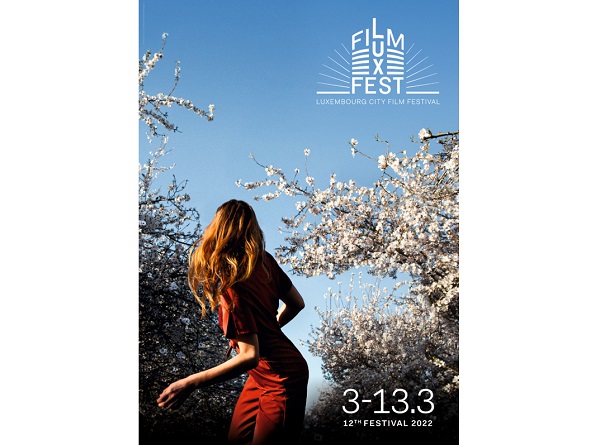 The organisers of the Luxembourg City Film Festival (LuxFilmFest) have announced their decision to pull several Russian films from the 2022 LuxFilmFest programme in light of the current situation in Ukraine.
After consultation with the Luxembourg Government and in agreement with the City of Luxembourg (Ville de Luxembourg - VdL), the festival organisers have decided to withdraw the Russian film "Gerda" by Natalya Kudryashova from the LuxFilmFest Official Competition, as well as the following Russian films for Young Audiences: "Blanket" by Marina Moshkova, "Le Roi et la Poire" by Nastia Voronina and "La Princesse aux Grandes Jambes" by Anastasia Zhakulina.
Tickets for "Gerda" will be reimbursed and the organisers will adapt the programmes for young audiences containing the aforementioned works.