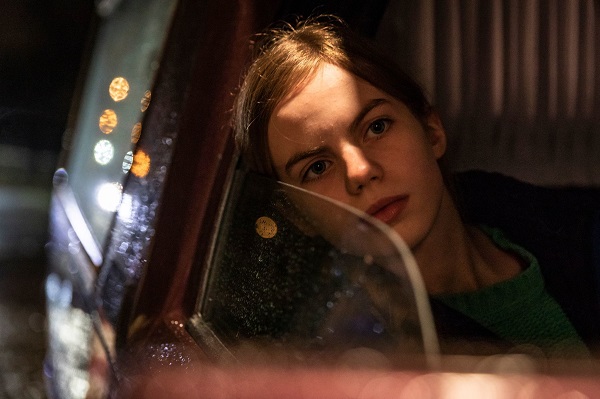 Mission Ulja Funk; Credit: Samsa Film
Luxembourg Film Fund has announced the selection of the Luxembourgish co-production "Mission Ulja Funk" for the 71st Berlin International Film Festival (Berlinale).
Between today and Thursday 11 February 2021, Berlinale Artistic Director Carlo Chatrian and the festival sections are successively presenting their film selections.
Mission Ulja Funk, a feature film for children directed by Barbara Kronenberg and co-produced in Luxembourg by Samsa Film (Bernard Michaux), is one of the first films to be selected in competition in the "Generation KPlus" section.
The film was shot at the end of 2019 for 21 days in Luxembourg with the actor Luc Feit, in one of the main roles, and the participation of many Luxembourgish technicians including Christina Schaffer (key scenic), Paul Maas (image editor), Helder Loureiro da Silva (chief lighting designer) and André Dziezuk (composer of the original music).
Due to the COVID-19 health crisis, the Berlinale will be held in two stages this year. The competition and market will take place partially online in March and public screenings will be held later in June. An international jury will see the films in Berlin and award their prizes, while the European Film Market will take place entirely online from 1 to 5 March 2021. The winning films will then be presented to the public from 9 to 20 June 2021 as part of a special event.