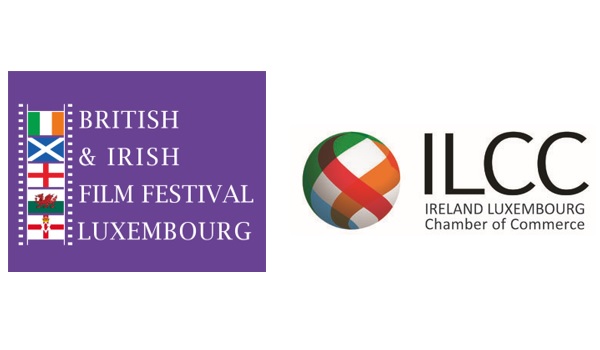 The organisers of the British & Irish Film Festival Luxembourg (BIFFL) which is taking place between 18-26 September 2020, have announced an online seminar entitled "Short Films: Business or Pleasure?" that is taking place on Wednesday 23 September 2020 from 18:00 – 19:00, in collaboration with the Ireland Luxembourg Chamber of Commerce (ILCC).
The online seminar "Short Films: Business or Pleasure?" will take an in-depth look into the business of short films. While some filmmakers make short films to gain experience and learn the ropes with the aim of graduating to making feature films, others make short films for the pure pleasure of telling a story on screen, often on a shoestring budget. Others again have high aspirations and struggle to achieve their dreams.
The seminar will look at the three primary stages of film-making: pre-production (writing), production (shooting) and post-production (editing) and everything else that goes into the process of making films.
Those participating in the seminar will listen to two filmmakers, one from Ireland and one from Luxembourg, who will describe their experiences, and we will also listen to the Short Film Programmer from the Galway Film Fleadh who has a broad view of the short film industry in Ireland, as well as a representative of Film Fund Luxembourg which funds short films as well as feature films.
Registration by email to info@ilcc.lu. Those registered will be sent the link to the online seminar which will open 15 minutes before the scheduled start time. There is no charge to attend.
For further details, see www.bifilmseason.lu