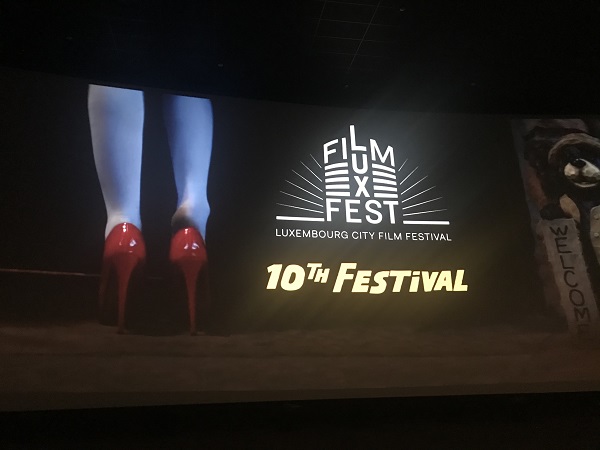 On Thursday evening, the organisers of the Luxembourg City Film Festival announced that, following the recommendations and restrictions announced by the Government cabinet in relation to the threat posed by the spread of Coronavirus, they have decided to cancel the 10th edition of the Luxembourg City Film Festival as of tomorrow (Friday) morning.
The first indication of such a decision was evident earlier in the afternoon when the eagerly-awaited Avant Premier of the Luxembourg co-production "Skin Walker" by Calach Films, was cancelled.
All film screenings and events planned for Friday 13 March, Saturday 14 March, and Sunday 15 March are thus cancelled and will not take place. Individual tickets for the screenings in question will be refunded if requested.
The accouncement included a statement "We would like to thank our audiences, all festival-goers, collaborators, partners and friends of the Festival for having been part of this 10th edition."
See www.luxfilmfest.lu for further details.