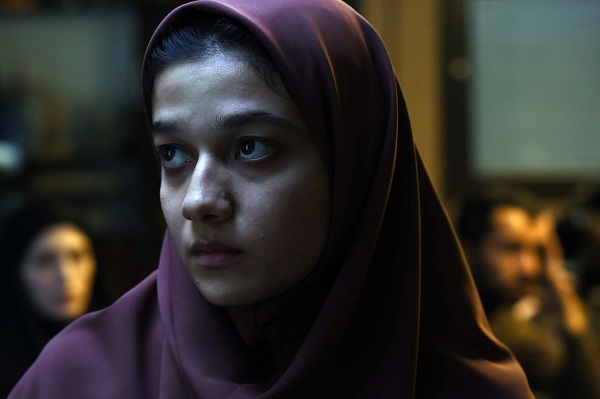 Yalda, A Night of Forgiveness; Credit: Filmfund / Amour Fou Luxembourg
The Film Fund Luxembourg has announced the selection of several Luxembourgish co-productions for the 70th edition of the Berlin International Film Festival, also known as the Berlinale, which will take place from 20 February to 1 March 2020.
The feature films "Jumbo", directed by Zoé Wittock and co-produced by Les Films Fauves (Luxemborug), and "Yalda, A Night of Forgiveness", directed by Massoud Bakhshi and co-produced by Amour Fou Luxembourg have been selected for the "Generation 14plus section of this year's Berlinale.
The Luxembourg film industry will also be represented at the Berlinale (European Film Market) co-production market.
Animated film "Fritzi – A Miraculous Revolutionary Tale", directed by Ralf Kukula and Matthias Bruhn and co-produced by Doghouse Films (Luxembourg) and children's Markus Dietrich's feature film "Invisible Sue", co-produced by Amour Fou Luxembourg will be featured in the "Lola" section.
In addition, "Maret", the latest feature film by Luxembourg director Laura Schroeder (a Red Lion co-production), will be presented in the "Berlinale Directors" section which aims to promote the development of around 30 international projects through panels in front of co-producers, experts, distributors and financial partners.