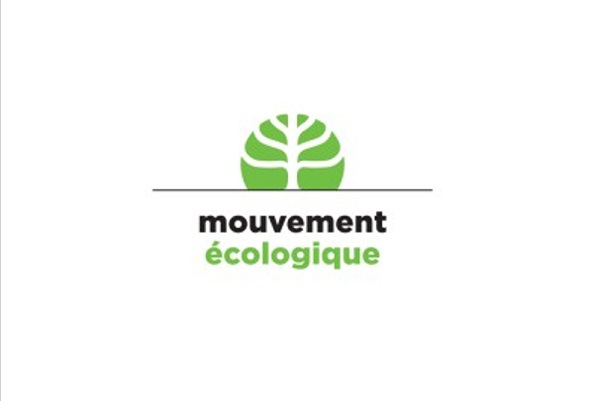 Luxembourg environmental non-profit organisation Mouvement Ecologique asbl has issued a statement in voices its concerns over the Google data centre project in Bissen.
On Wednesday 4 May 2022, Luxembourg's Minister of the Economy, Franz Fayot, answered a parliamentary question on Google's potential location in Luxembourg. According to Mouvement Ecologique, the minister indicated that Google would strategically reconsider its project in Luxembourg due to the legal action taken by the environmental non-profit.
In this regard, Mouvement Ecologique clarified the following:
According to the judgment of the Administrative Court, the improvement of the legal provisions in terms of environmental and climate protection is required. If the administrative court did not follow the arguments of the Mouvement Ecologique, this is also due to the current legal provisions: the non-profit argued that it was denied the right of appeal in such an environmentally relevant dossier. De facto, the judgment of the administrative court showed that the importance of the "strategic environmental assessment" (SEA) in important ecological aspects such as water supply was very limited from a legal point of view within the PAG procedure. A fact that needs to be critically examined, according to Mouevement Ecologique;
Water and energy supply for the project remains unclear and thus sticking to the project would be irresponsible, according to the non-profit. Mouvement Ecologique confirmed that it would continue to categorically oppose the establishment of a company whose water consumption could represent 5-10% of the total national consumption. Google has still not presented any official figures in this regard, but this information has also been repeatedly circulated in official circles. The groundwater reserves in Luxembourg are far from sufficiently filled and the past few weeks have again been very poor in rain, noted the non-profit. Moreover, it is known that Luxembourg will have problems with its drinking water supply in a few years. Given these facts, it would be "downright criminal" to allow a company to use such high levels of water, argued Mouvement Ecologique, which added that it reserves the right to take further legal action in this area. Energy supply also remains an issue, as does the taxation of companies such as Google;
The criteria for the settlement of new companies are still not available. Mouvement Ecologique pointed out that for years, it has been calling for criteria (including legally binding ones) to be defined when deciding whether companies should settle in Luxembourg; such criteria has not yet materialised, according to the non-profit.
Mouvement Ecologique concluded that water supply issues and the energy crisis, aggravated by the war in Ukraine, "illustrate in a dramatic way how important it is to design a targeted settlement policy for new companies in Luxembourg and to draw up a legally binding sustainability check". The non-profit pledged to remain active regarding this subject.