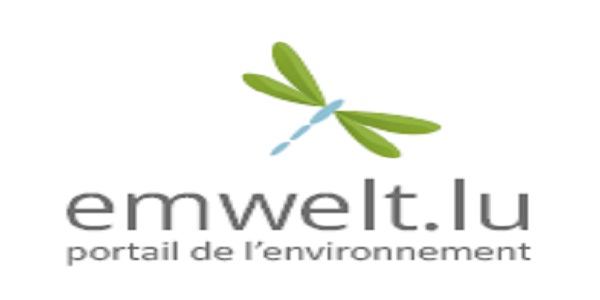 On Wednesday 2 June 2021, Luxembourg's Government Council approved the national air quality plan.
Following the approval of this plan, Luxembourg's Minister of the Environment, Climate and Sustainable Development, Carole Dieschbourg, is now responsible for its transmission to the European Commission.
Air quality is an important driver of human and environmental health and is therefore a national priority for the Luxembourg government. Despite the improvements in recent years, exceedances of the annual limit value for the concentration of nitrogen dioxide (NO2) in ambient air have been observed at several locations in the Grand Duchy. In response, the national air quality plan provides forecasts for emissions at critical locations until the year 2023 and oversees the implementation of targeted actions to reduce ambient air pollution by NO2.
Following the public consultation for the national air quality plan, which ended on 13 March 2021, Luxembourg's Environment Agency received 20 opinions. Nine municipalities (Clervaux, Dippach, Dudelange, Grevenmacher, Luxembourg, Roeser, Schuttrange, Walferdange and Wiltz) submitted their feedback as part of this public consultation, as did two organisations (Mouvement Ecologique asbl and the Parents' Association for European School Luxembourg) and nine individuals.
In general, the feedback received showed broad support for the measures proposed by the plan, several of which are based on the measures resulting from the implementation of the Modu 2.0 mobility strategy. Some opinions addressed subjects which did not fall within the scope of the plan and were thus not taken into account.
The feedback led to the modification of one chapter (7.2.10), namely the introduction of an additional action which consists in raising awareness on the issue within the framework of the Climate Pact.
This was the first consultation that took place by the national portal of public inquiries, implemented by the Ministry of Digitalisation. Of the 20 opinions submitted, eleven were sent via this portal, eight by email and one by post.
The full national air quality plan can be consulted online at environnement.public.lu.