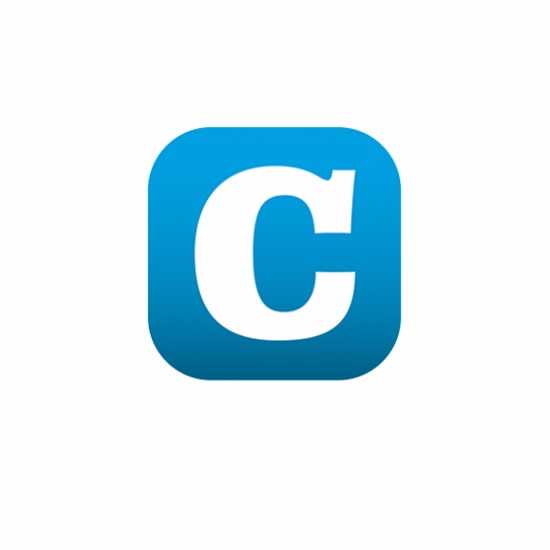 The Benelux countries have presented a climate declaration aiming towards a fair and participative low carbon society.
Yesterday saw the presentation of the Talanoa Declaration of Benelux, signed by the Luxembourg Minister of Environment, Climate and Sustainable Development, Carole Dieschbourg, the Belgian Federal Minister of Energy, Environment and Sustainable Development, Marie Christine Marghem, and the Dutch Minister of Economic Affairs and Climate, Eric Wiebes. Also present at the signing was the United Nations Deputy Executive Secretary on Climate Change (UNFCCC), Ovais Sarmad.
The signing took place at the Benelux-EIB Pavilion in the context of negotiations of the 24th meeting of the Conference of the Parties (COP) under the United Nations Framework Convention on Climate Change in Katowice, Poland. This event was preceded by the presentation of the declaration to the European Commissioner for Climate and Energy, Miguel Arias Cañete.
The declaration recalls that the transition to a low-carbon society must be fair, in the broader context of sustainable development, respect for individual rights and stakeholder participation. To achieve this, it stresses the intention of enhanced cooperation within the Benelux countries. The declaration also includes paragraphs on the transport sector (including air and maritime transport), financing of the transition, the role of public and private investment and refers in particular to fair transition and the circular economy.