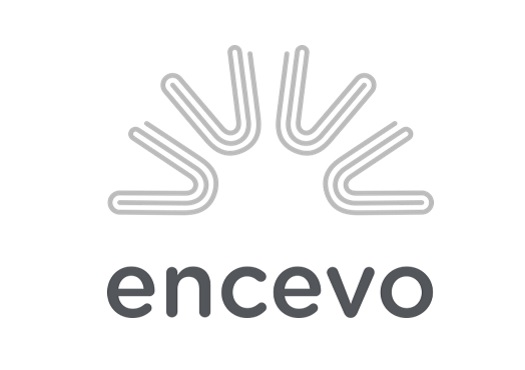 Encevo, the parent company of Enovos and Creos, has taken over the company Paul Wagner & fils, a leader among installers and service providers in the field of technical building equipment in Luxembourg.
The company will keep its name and the management team currently in place.
The current business areas of the company will be maintained and particular emphasis will be put on the development of new activities in emerging areas related to energy transition. These include, for example, services and installation of photovoltaic panels, energy storage or electric mobility with electrical charging station management systems.
"This acquisition is doubly positive for our group. It fully matches Encevo's ambitions and strategy in emerging sectors such as decentralised energy production and related services. It is also fully in line with the Rifkin strategy and its objectives," said Jean Lucius, CEO of Encevo. "The two historical pillars of the Encevo Group are Enovos energy supply and Creos' network management. Paul Wagner & Fils will be added to Encevo Group companies currently active in the supply of services and will complete this field to make it the third pillar of our group," said Jean-Luc Santinelli, head of this activity at the Encevo Group.
With around 350 employees, Paul Wagner et fils is active mainly in Luxembourg and also in France and Germany.