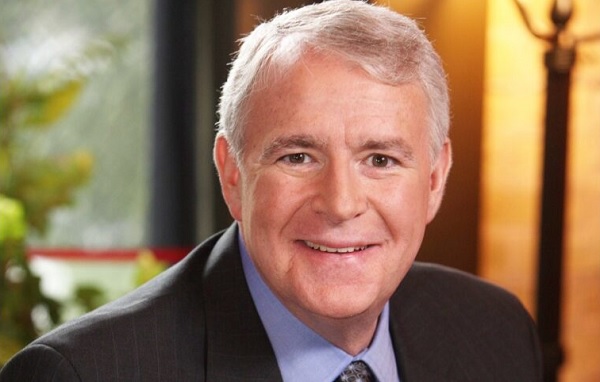 Thomas Barrett, nominated as new US Ambassador to Luxembourg; Credit: Flickr
On Wednesday 25 August 2021, the President of the USA, Joe Biden, announced his intent to nominate Thomas Barrett to serve as a key leader on U.S. foreign policy and aid, as Ambassador Extraordinary and Plenipotentiary to the Grand Duchy of Luxembourg.
Mayor of Milwaukee since 2004, Thomas Barrett is currently the longest-serving big city mayor in the US. He has led great lakes mayors in both Canada and the U.S. as the chair of the Great Lakes and Saint Lawrence Cities Initiative, and spearheaded multiple clean, green initiatives in the city to clean up rivers, parks and brownfields. He served five terms as a Member of the U.S. House of Representatives and was a State Senator and State Representative in Wisconsin.
Thomas Barrett received a B.A., Phi Beta Kappa, from the University of Wisconsin-Madison, and a J.D. with honours from the University of Wisconsin Law School in Madison. He clerked for the Honorable Robert W. Warren, Federal District Court for the Eastern District of Wisconsin, Milwaukee, Wisconsin.
Thomas Barrett is 64 years old, is married to Kris Barrett and ahs four children. He succeeds Randy Evans who stood down as Ambassador at the time of the US Presedential election and handover of power to the Biden administration.