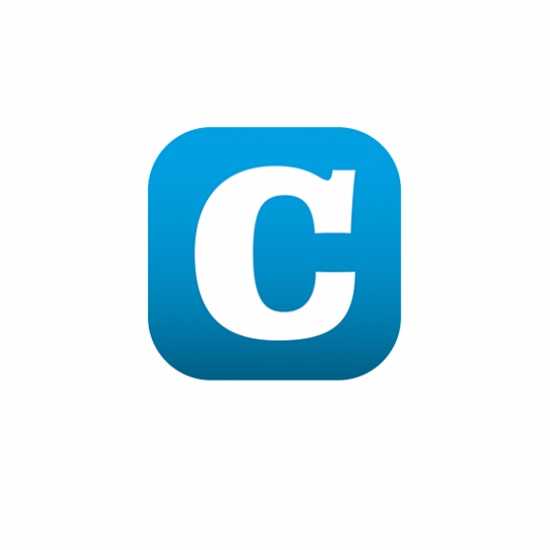 Vouchers for free school materials will remain valid until 31 December 2018, the Luxembourg Ministry of Education has confirmed.
Since the 2018-2019 school year, compulsory textbooks are free for all students in public and private high schools applying public school programmes. To encourage sustainable and responsible use, students who use one or more second-hand books are rewarded with a voucher for school materials such as notebooks and pens up to 50% of the value of the book or corresponding new book(s).
The mybooks.lu application has allowed students to select the desired textbooks to later collect in bookstores, without spending money. Some 35,000 students used this app and the system put in place was generally favourably received by participating bookstores as well as by parents and students.
Since the launch of the application in July 2018, the Ministry has met regularly with representatives of the bookstores to closely monitor the process. At a meeting on 18 November 2018, it was noted that, on the one hand, not all students have yet generated all the vouchers to which they are entitled, and that on the other hand, all the textbooks ordered from publishers and delivered in bookstores have not yet been collected. In addition, a small number of books are still in order from publishers.
In order to allow all students to take full advantage of free textbooks and vouchers to which they are entitled, the Ministry has made the following decisions: all students who have been informed of the arrival of their books by bookstores are invited to collect them before 30 November 2018; as of this date, all vouchers not yet generated by students will automatically be generated by the Ministry. The validity period (initially set at 30 November) is postponed to 31 December. After 30 November, any ordered textbooks not collected from bookstores will be delivered to the high schools, where they will be made available to the students concerned.