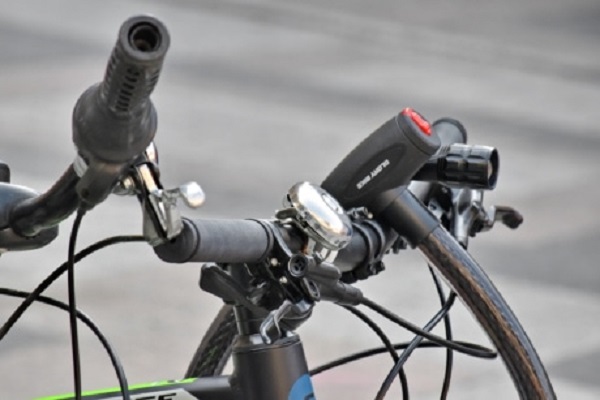 Luxembourg's Ministry of Mobility and Public Works has announced that construction has begun on the "Vennbahn" cycle path set to connect Clervaux and Troisvierges.
Since 2013, the Vennbahn cycle route has linked Aachen in Germany to Troisvierges in northern Luxembourg over a length of 125 kilometres.
Declared cycling route of the year 2014 by the Dutch organisation "Fiets en Wandelbeurs", the Vennbahn is used by around 20,000 cyclists and with a potential of 100,000 cyclists per year in Troisvierges.
To allow the north of Luxembourg to reap the economic benefits of international cycle tourism, the Vennbahn will be extended to Clervaux in a first phase.
Construction work began on Friday 6 May 2022 on the first section between Clervaux and Maulusmühle. The studies for the second section between Maulusmühle and Cinqfontaines to the south of Troisvierges are in the final draft stage.