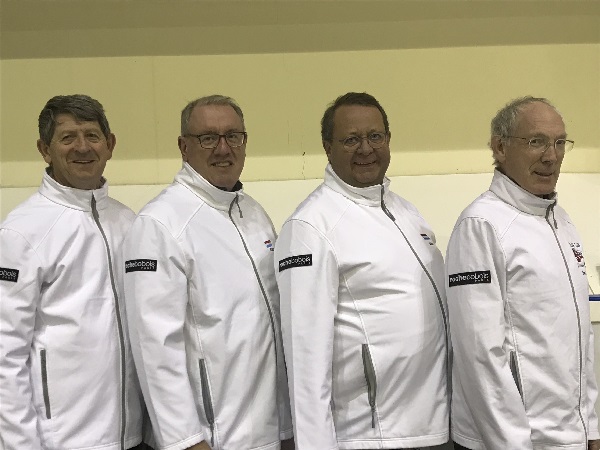 Credit: Union Luxembourgeoise de Curling
The Luxembourg national team has suffered losses in its first three games at this year's European Curling Championships C Division in Brasov, Romania.
In its match against the Irish team, Luxembourg just fell short with an 8-11 loss after over three hours of play. Following this, the national team suffered a 6-10 loss against Liechtenstein and a 4-7 loss against the Romanian host team after two-and-a-half hours.
On Sunday, the team, which does not have significant experience at this level, hoped to make their first victory against the France and Belgium teams but ultimately lost 9-1 to the former and 10-3 to their Belgian neighbours in the Round Robin.
Representing Luxembourg at this tournament was the Men's Team, composed of Dan Kelly, Alex Benoy, Mike Isenor and Barry Foulds.