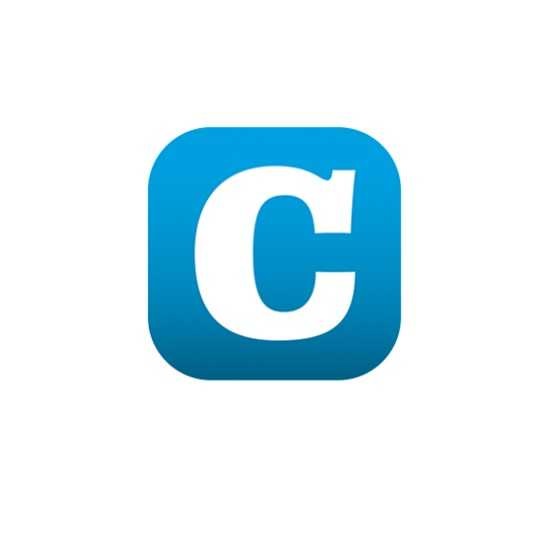 Discussions on the future National Centre for Industrial Culture (CNCI) in Luxembourg took place on Wednesday.
On this occasion, Luxembourg Minister of Culture Sam Tanson met with a steering committee of the "Eise'Stol" working group on the CNCI. The Eise'Stol group, which focuses on the conservation and enhancement of the country's industrial heritage, was formed as part of the bid for the southern region's "Man and the Biosphere" UNESCO programme.
With a view to the creation of a CNCI, the steering committee set up the not-for-profit association "Industriekultur - CNCI" to promote the foreshadowing and the creation of an umbrella structure bringing together museums and other bodies devoted to the appreciation of industrial heritage in Luxembourg. The association's mission will be to propose a concept for the future CNCI.
The association will organise meetings in September to bring together the different actors of the industrial culture of the southern region and to design a network concept.
Additional information is available from the Industriekultur - CNCI association via e-mail: ikcnci@gmail.com.