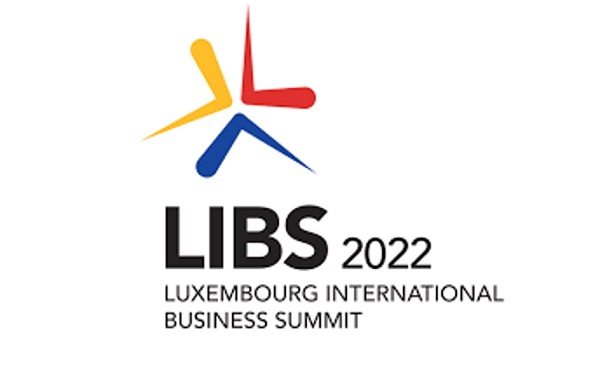 The second edition of the Luxembourg International Business Summit (LIBS): "Scaling up your Business from Luxembourg", organised by the British Chamber of Commerce for Luxembourg (BCC) and its partners, will take place at Spuerkeess (BCEE; 19 Avenue de la Liberté, L-1160 Luxembourg) on Monday 6 November 2023 at 18:00.
Scaling up a business brings many challenges, noted the BCC, adding that a young company with the ambition to grow beyond its home country needs to recruit and retain a talented team, develop a trusted network of partners and advisors, win and keep customers and develop the know-how to grow into new markets. LIBS 2023 features a distinguished discussion panel with experience of what it takes to build a business in Luxembourg and scale it globally.
The lineup of speakers will offer insights from the startup, corporate and public spheres:
Ninian Wilson, Global Supply Chain Director and CEO at Vodafone Procurement Company;
Cindy Tereba, Director of International Affairs at the Luxembourg Chamber of Commerce;
Lokdeep Singh, CEO of Talkwalker;
Agnieszka Parisse, Partner at Anderson Wise.
This event is free of charge. Further information and registration details are available online at https://www.bcc.lu/events/upcoming-events/?civiwp=CiviCRM&q=civicrm/event/info&reset=1&id=331.