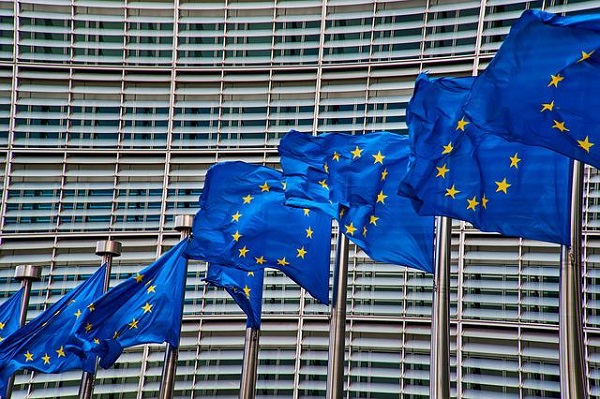 On Thursday 1 June 2023, Luxembourg hosted the Transport, Telecommunications and Energy Council, a configuration of the Council of the European Union.
Luxembourg's Deputy Prime Minister and Minister for Mobility and Public Works, François Bausch, participated in this council meeting together with his European counterparts in charge of transport.
The ministers discussed the reform of European legislation on driving licences. This proposal for a directive aims to harmonise medical checks and provides for the introduction of a driving licence in digital format. It forms part of a road safety package which includes two other initiatives. In a second proposal, the European Commission plans to strengthen the rules on the cross-border exchange of information on road safety offences. A third directive concerns the effects of certain driving disqualification decisions throughout the EU. Luxembourg's Ministry of Mobility and Public Works noted in a press release that the Grand Duchy supports these reforms and reported that certain aspects had been inspired by the Luxembourg legislation in force.
Luxembourg suggested that the long delays in the modernisation and extension of the rail infrastructure on the north-south axis should finally be remedied in order to offer a real alternative to road transport on the Brenner Pass. Luxembourg also took a position in favour of the new legislative proposal aimed at reducing air pollution caused by new motorised vehicles sold in the EU with the Euro 7 standard.
On the sidelines of the Council, the ministers signed an update of the European declaration on cycling, which has garnered growing support, according to Luxembourg's Ministry of Mobility and Public Works, since its launch by Minister Bausch in 2015 when Luxembourg assumed the presidency of the Council of the European Union.