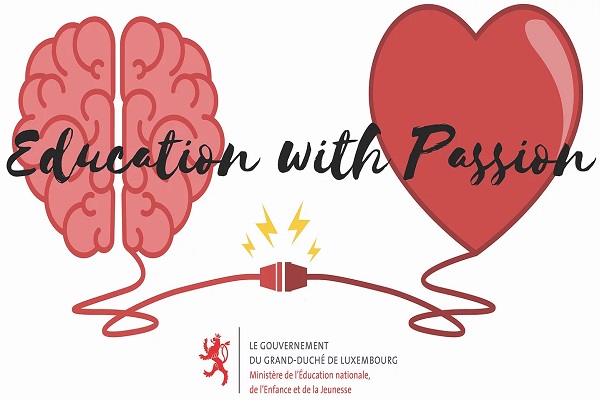 TEDxLuxembourgCity and Luxembourg's Ministry of Education, Children and Youth are organising an event dedicated to education on Wednesday 12 May 2021 at 17:00.
True to the formula that has made TED events successful around the world, nine speakers will pitch short, punchy presentations (in English), lasting no more than eighteen minutes each, based on ideas and real-life experience in the field of education.
The conference, organised at the Forum Geesseknäppchen in strict compliance with the health measures currently in force, will be streamed live for the general public to watch on the Ministry of Education's YouTube channel. Registration is compulsory but free of charge on the website www.TEDxLuxembourgCity.org.
Speakers at TEDxLuxembourgCityEducation will include:
Luxembourg's Minister of Education, Children and Youth, Claude Meisch;
the two winners of the ideas competition launched in March: 16-year-old Emma Lasar will present her ideas on mental health in schools, whilst 14-year-old Giacomo Gambino will talk about the advantages of "gamification" in education. Another teenager, 17-year-old Emma Schütz, will present a magic performance;
Jos Bertemes, Director of the École nationale pour adultes (ENAD);
Liz Kremer-Rauchs, Director of UP Foundation;
Tania Brugnoni, Director of 1535° Creative Hub;
Léa Sitbon, Founder of Lea Jewelry.
TED is a non-profit organisation devoted to ideas worth spreading. TED conferences cover almost every field imaginable, from science and business to globalisation, and they have worldwide resonance.