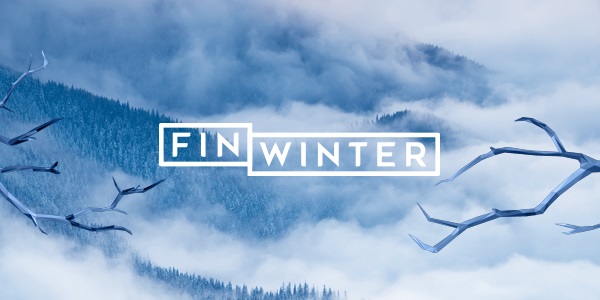 Farvest has launched a call for speakers to participate in its "FinWinter" event, taking place in Luxembourg on Thursday 5 March 2020.
This international conference dedicated to finance topics has been described by the organisers the main gathering for financial professionals to share their best practices and analyse international financial markets and trends.
The event offers participants the opportunity to build strategic roadmaps in terms of tax, treasury and compliance reporting, as well as an in depth look at current asset management, funds, (private) banking, treasury and regulation topics. The event also aims to help guide financial professionals as they progress to the next level in a more technological and customer-centric world.
FinWinter will feature three thematic summits: payments, sustainable investments and new financial landscape at the horizon 2050. In this context, the organisers have announced that they are looking for local and international guest speakers to address different key topics including:
Payments
• open banking, PSD2
• Consumer Payments
• DLT
• Challenger banks
Sustainable investments
• Investments
• ESG
• New trends in impact investing
• Climate change line
New financial landscape at the horizon 2050
• Financial services transformation
• New functions arising
• Financial predictions
• Impacts for the Luxembourg marketplace
Anyone interested in taking part in this event is asked to contact the organisers via email:
team@finwinter.com
.