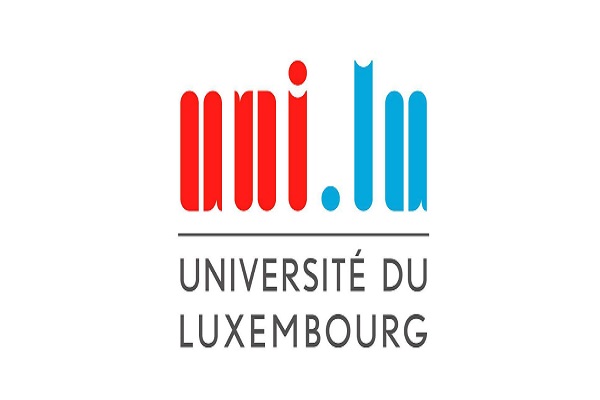 The University of Luxembourg has announced a number of upcoming English-language events: the Concordia open day; a seminar on migration; CyberDay; October Days for Sustainable Development.
The Concordia Open Door event, taking place from 09:00 on Wednesday 16 October to 16:00 on Thursday 17 October 2019, will unlock the future of cybersecurity by creating innovation and fostering collaboration among actors in the European cybersecurity landscape. It is the first event in an annual series to discuss key trends in cybersecurity and to share the work between stakeholders. Themes this year include "Service Catalogue" and "Women in Cyber - a Manifesto for Today". The participation model to join the Concordia network and a panel discussion on open dialogue with representatives from politics, industry and academia is included. The event will be held at Parc Hotel Alvisse, Luxembourg. To register, see https://opendoor.concordia-h2020.eu/registration.html.
Also on Wednesday 16 October 2019 will be a lunch seminar entitled "Refugees' and Irregular Migrants' Self-selection into Europe: Who Migrates Where?". On this occasion, Panu Poutvaara (University of Munich) will present how refugees and irregular migrants are self-selected. Using unique datasets from the International Organisation for Migration and Gallup World Polls, his team provide the first large-scale evidence on reasons to emigrate and the self-selection and sorting of refugees and irregular migrants for multiple origin and destination countries. They also analyse how border controls affect destination country choice. The conference will take place from 13:00 to 14:00 on the Kirchberg campus (Building JFK - 6 Rue Richard Coudenhove-Calergi, L-1359 Luxembourg). More information is available at https://wwwen.uni.lu/university/events/lunchseminar_in_economics_refugees_and_irregular_migrants_self_selection_into_europe_who_migrates_where.
The following day, Thursday 17 October, marks CyberDay 2019. In the age of digitisation, the concept of cybersecurity is becoming increasingly important. CyberDay.lu is a half-day event which includes both short conference sessions and an exhibition area. For about four hours, various speakers will provide information on cybersecurity issues. The event will take place from 08:30 to 12:30 on the Belval campus. For further information, see https://cyberday.lu/.
In addition, the fifth edition of "October Days for Sustainable Development" (ODSD) will run this year from 13:00 on Thursday 17 October until 13:00 on Friday 18 October in the EIB Head Office (CA room - 100 Boulevard Konrad Adenauer, Luxembourg). Every year since 2015, the ODSD have contributed to the global debate on the UN's Sustainable Development Goals (SDGs) by enhancing dialogue among stakeholders. This year, the conference will explore pilot and creative best practices emerging in the food, fashion and tourism sectors. The event is free of charge, but registration is mandatory before 14 October on https://institute.eib.org/whatwedo/social-2-2/2019-october-days-for-sustainable-development/.