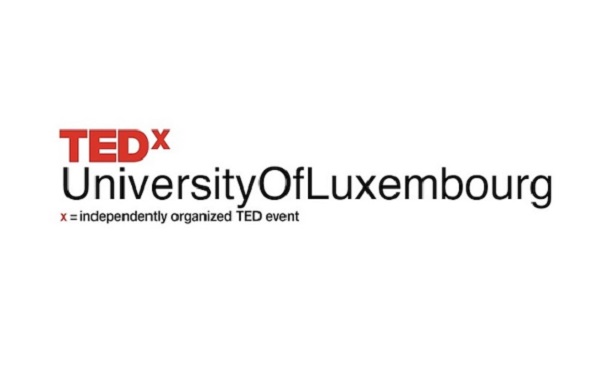 Following the success of its first edition, the University of Luxembourg will host the second "TEDx University of Luxembourg" event on Friday 25 October 2019 on Belval campus; the overarching theme for this edition is "Rewiring our future".
The event will bring on stage various physicists, biologists, architects, historians, psychologists and environmentalists, as well as musicians and dancers. Unique in their style and philosophy, the speakers will share their personal take on who we are as individuals and as a society, on transformative processes of the past and present and how technology and traditions can enrich our future.
"A TEDx talk is more and less than a conference talk", explained Prof. Jan Lagerwall, who organised the first TEDx at the University in 2018. "It is shorter, typically just about 10 minutes, but more in terms of what the audience takes away from the talk".
The eleven talks will be complemented by performances by three artists.
The event is organised by university staff, PhD candidates and students. Harris Lygidakis, co-organiser and doctoral candidate at the University of Luxembourg, commented: "We are extremely fortunate to have great minds clustered closely around us and we are happy to make this event a melting pot of ideas and cultures".
Tickets for the second edition are available from the TEDxUniversityofLuxembourg website (www.tedxuniversityofluxembourg.com) only. The full programme is also available on this website.