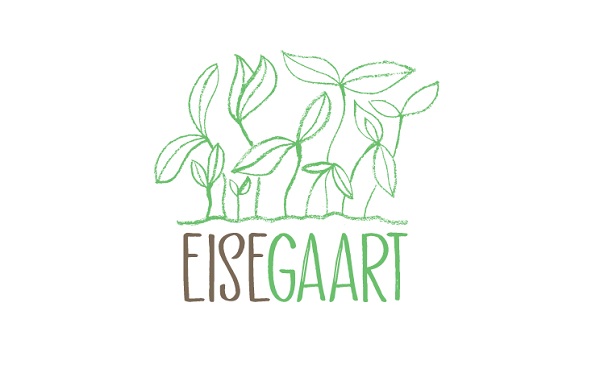 Credit: CELL
CELL - the Centre for Ecological Learning Luxembourg has announced that the community garden of Mersch will soon welcome its first forest garden, planted by local residents.
Interested members of the public are invited to attend an information evening, organised by CELL asbl and Coin de Terre Miersch asbl with the support of the Municipality of Mersch, to learn more about forest gardens on Tuesday 29 November 2022 at 19:00. A planting session, also open to the public, will take place on Sunday 4 December 2022 from 09:00 to 13:00.
"Forest gardens mix together trees, hedges and smaller plants to create a productive ecosystem", explained Aline Ouvrard, urban gardener at CELL. "Participants will have the chance to learn about the many benefits of this type of garden and how they are designed, before meeting us again on-site to take part in the planting".
The forest garden will be planted in the community garden of Mersch, located on Rue de Gosseldange. It was created by the municipality in 2018 with CELL and Coin de Terre Miersch, which coordinates the garden.
This event is part of CELL's ongoing "Urban Gardening" programme that provides support to community gardens across Luxembourg.
More information and registration at: https://cloud.cell.lu/apps/forms/s/3DL75nNcLGMoLrbB8tT28NSX.