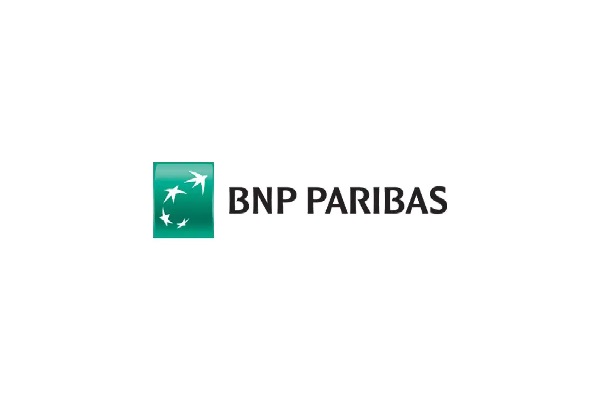 As its "Help2Help" programme celebrates its 10th anniversary this year, the BNP Paribas Group in Luxembourg has supported 26 community projects with total funding of €64,500.
The Help2Help programme aims to support current and retired employees of the BNP Paribas Group in Luxembourg who are involved in the community activities of non-profit organisations. In 2020, 26 projects received a total of €64,500 in funding. The projects are led both at local and international level in fields including education, healthcare, the environment and humanitarian aid.
This year, a special prize of €2,500 was awarded to the humanitarian organisation "Les Amis de Gandiol", which works to promote and develop the province of Malicounda in Senegal. The purpose of the chosen project is to build latrines at Nianing High School (within the rural community in Malicounda), which has approximately 1,800 students.
Béatrice Belorgey, Chair of the BGL BNP Paribas Executive Committee and Country Head of the Group in Luxembourg, stated: "Social responsibility and solidarity are two of our Group values. I am particularly proud of the voluntary work our current and retired staff do for society. The Help2Help programme, which was launched in 2010 and is celebrating its 10th anniversary this year, gave financial support amounting to €760,000 to some 400 projects. It is encouraging to see so many of our staff members getting personally involved".
To mark the 10th anniversary of Help2Help, BGL BNP Paribas is launching a competition on its new Instagram account. Prizes will be awarded to two humanitarian or environmental charities operating in the Greater Region.