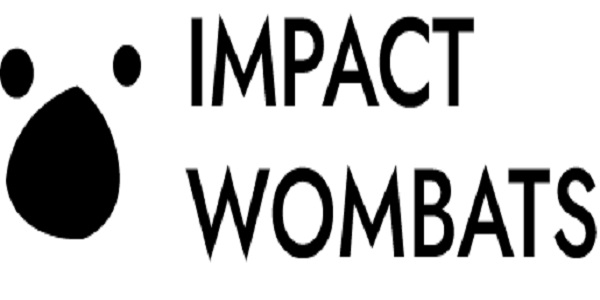 Luxembourg youth movement Impact Wombats a.s.b.l. has announced that it is organising a social entrepreneurship competition for 15-19-year-olds, in a digital format, from 19 to 23 April 2021.
Fourteen teams representing different schools in Luxembourg will be challenged to develop ("from scratch to pitch" within a week) a business idea that could help solving some of the world's most pressing problems.
The concept of the Social Entrepreneurship Challenge, created by youth-led initiative Impact Wombats, was launched in 2020 with the support of European Impact Investing Luxembourg (EIIL). The 2021 edition of the challenge, sponsored by the Banque et Caisse d'Epargne de l'Etat (BCEE / Spuerkeess) and Fondation Été, is being organised in collaboration with IMS Luxembourg - Inspiring More Sustainability.
On their virtual entrepreneurial journey, challenge participants will be supported by mentors, including inspiring entrepreneurs such as Alex Rochegude (Flashiz), Patrick Kersten (Doctena), Bert Boerman (Governance.com), Pit Zens (Klin) and Aida Nazarikhorram (LuxAI). Challenge coaches Eryn Zander and Nicolas Hentgen will introduce the students to the foundations of social entrepreneurship and sustainability.
The teams will present their final pitches on Friday 23 April 2021 at 17:30, with an expert jury deciding the winner of the challenge. The pitching session will be broadcast live on the website impactwombats.com as well as on social media.
Impact Wombats is a youth movement started in Luxembourg in early-2020 by a group of secondary school students with an idea to promote social entrepreneurship as a constructive way to tackle the most pressing global issues. The name of the non-profit organisation pays tribute to wombats, animals native to Australia, who became real heroes of the Australian bushfires as the large and complex system of wombat burrows provided a safe underground refuge for other wildlife.