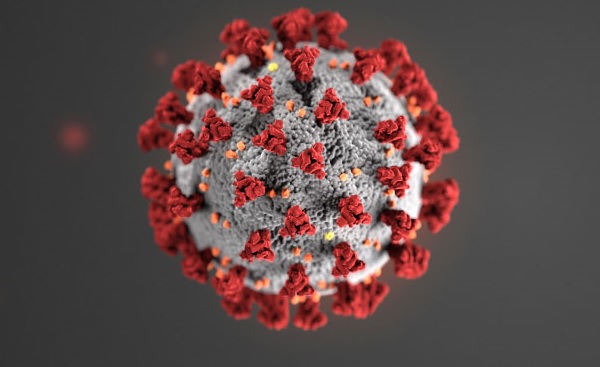 The non-profit Centre de Langue et de Culture Chinoises du Luxembourg (CLCCL) has donated over €5,000 to Luxembourg's authorities to help combat the COVID-19 (coronavirus) pandemic.
To support Luxembourg's efforts to limit the spread of coronavirus, the Centre recently set up a fundraising campaign with the goal of raising €5,000. The initiative also reflects the non-profit association's mission of promoting friendship between China and Luxembourg.
To date, the CLCCL has already donated €5,000 to protect front-line medical staff and the amount raised through the campaign continues to rise; as of 29 March 2020, the Centre had raised a total of €7,270 thanks to donations.