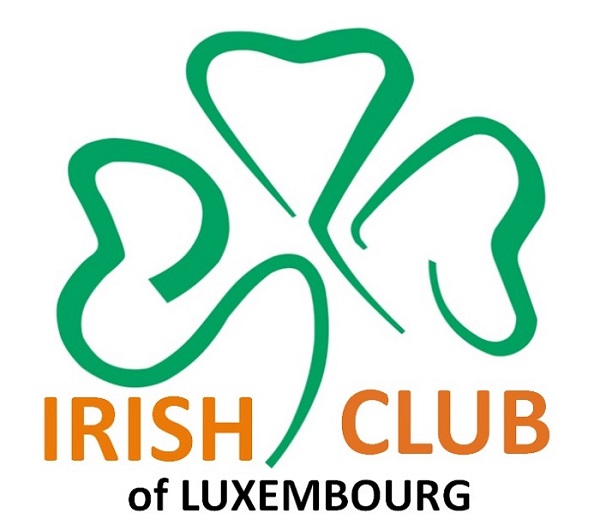 The Irish Club of Luxembourg (ICL) will be meeting up for a Sunday Roast Lunch this Sunday 20 January 2019 at 12:30 for 13:00 at Eirelux (40 Rue des Bruyères, L-1274 Howald).
On the menu this Sunday is Roast Beef and Roast Pork, with vegetarian options from the menu.
To attend, please let Fiona know (email: fiona.mulhern@gmail.com; tel: 621-612537) by 19:00 on Friday so she can reserve tables for Sunday.
This event is open to ICL members and non-members.