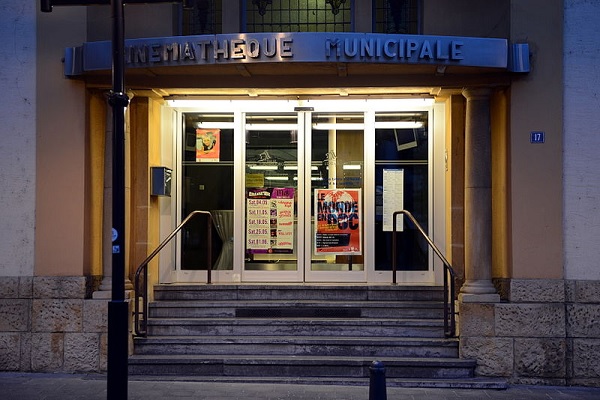 The Cinémathèque de la Ville de Luxembourg has announced that it is reopening its doors to spectators this Saturday 16 January 2021.
The news follows a second COVID-19-related closure of cinemas and the Luxembourg government's recent announcement that cinemas could reopen this week.
Restrictions such as mask wearing (including during screenings) and physical distancing will remain in place.
More specifically, the new government measures allow cinemas to accommodate up to 100 masked spectators, provided they are assigned a seat and maintain an interpersonal distance of two metres (if they do not belong to the same household). In addition, there is a general ban on the sale of food and drinks.