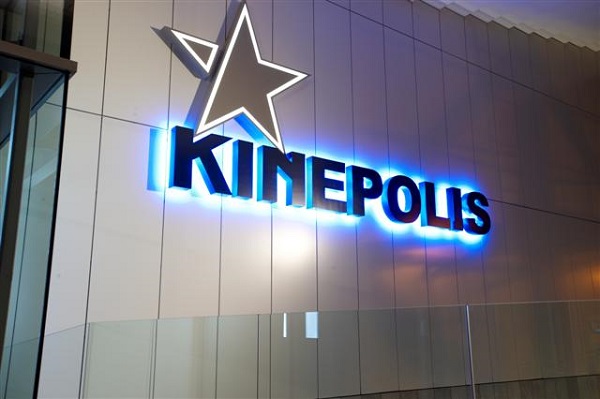 Following yesterday's announcement that cinemas, amongst other, can open again from this Friday 29 May, representatives from cinemas throughout the Grand Duchy have issued a statement today confirming that all cinemas will reopen on the same day, Wednesday 17 June 2020.
Representatives of the CDAC, which centrally organises the programming for smaller cinemas in Luxembourg, the Kinepolis Group, which operates Kinepolis-Kirchberg, Kinepolis-Belval and Ciné Utopia, and Images Animées (Caramba) which operates cinemas in Rumelange and in Mondorf, together released a statement which explained how the cinemas would reopen.
Since the cinemas closed in the Grand Duchy on 14 March, the various operators in the cinema sector have prepared, in close collaboration, a common Protocol with a view to the controlled reopening of cinemas. All measures have been studied and prepared as a common thread towards the health and safety of employees and our customers. The three pillars on which this Protocol remains are:
- Adequate management of customer flows inside, to and from the cinema;
- Respect for the rules of social distancing and barrier etiquette during the entire visit
- The greatest attention to hygiene to ensure the safety and health of customers and employees
As a result, measures will be taken at the level of film programming, the opening of cinema screening rooms, the purchase and control of tickets as well as at the level of sanitary procedures and equipment. All of these measures will be communicated clearly to customers and our employees, who will also benefit from specific training in this context.
To give them time to finalise all the preparations and welcome the cinema-going public in the best possible conditions, cinemas across the country have decided, together, to re-open together for the first cinema screenings starting on Wednesday 17 June 2020.