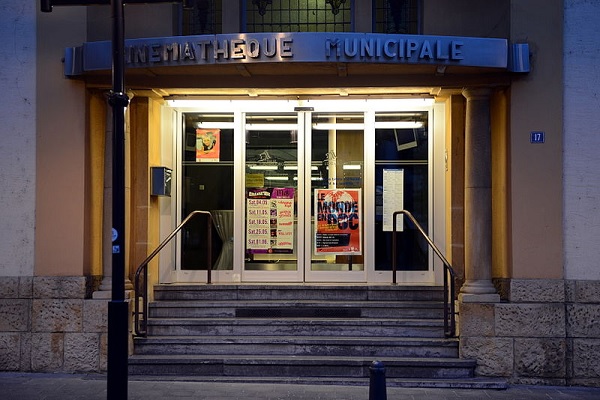 The Ville de Luxembourg has confirmed that the Cinémathèque on Place du Theatre in Luxembourg-ville is set to re-open next Monday 11 February 2019.
The Cinémathèque will re-open its doors at 18:00 for a screening at 18:30 of Martin Scorcese's "Taxi Driver", the first since it was closed on 30 November dues to suspected "bed bugs", the second such closure during 2018.
The Ville de Luxembourg this time engaged the services of a specialist firm from Switzerland. In order to ensure complete elimination of pests, sanitation was carried out throughout the entire Cinémathèque, in an ambient heat of 60-70°C. A check using several certified sniffer dogs confirmed the success of the treatment.
Regular preventive checks
Concerned with the well-being of its audience members, the Ville de Luxembourg has put in place a regular preventive control plan: thus, at first, the Cinémathèque will initially be inspected each month by sniffer dogs, then bimonthly and subsequently quarterly.
Resumption of programming
The 18:30 screening on 11 February of "Taxi Driver" by Martin Scorsese is part of a retrospective on New Hollywood; at 20:30 the film "Charulata" by Satyajit Ray is part of a retrospective on the genre of melodrama.
See www.cinematheque.lu for full programming details.