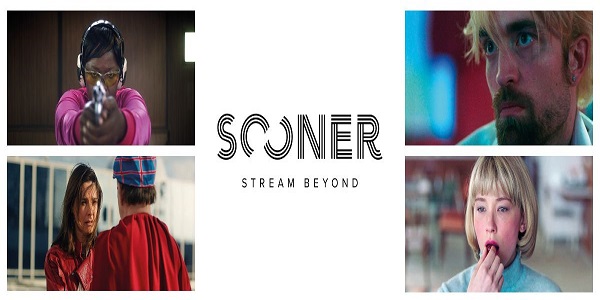 On Tuesday 8 December 2020, Luxembourg's largest Video on Demand (VOD) platform Vod.lu joined the European streaming project "Sooner", which is also active in Germany, Belgium, Austria and Switzerland.
The Luxembourg platform's VOD catalogue has been enriched with many new films and there are now four new subscription plans available from €7.99 per month. These complete the transactional offer and make Sooner.lu a unique platform in the Grand Duchy, giving access to more than 5,000 films from all around the world, with a particular focus on Luxembourg cinema.
The platform includes 300 films that are "Made in / with Luxembourg", including "Superjhemp Retörns" and "Rusty boys", among others. Sooner also boasts a collection of animated films for both childre and adults in the Luxembourgish language.
Sooner is the largest film catalogue available in Luxembourg.Every month, dozens of new films will be added. In 2021, a selection of European series will complete the offer.
Supported by the Creative Europe programme of the European Union, the platform's partners currently include Filmakademie, the Luxembourg Film Praïs, the Centre National de l'Audiovisuel, Post Telecom and the Luxembourg Film Fund.
More details are available on sooner.lu.