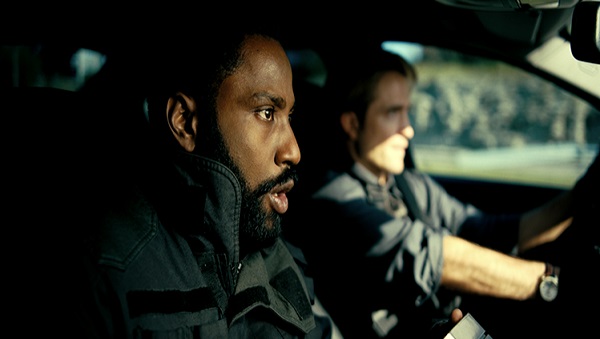 Kinepolis has recorded its busiest week since Luxembourg cinemas reopened in June, as a result of Christopher Nolan's latest creation "Tenet".
In its first week of release, from 26 August to 1 September 2020 inclusive, Tenet attracted more than 5,000 spectators to Luxembourg's Kinepolis complexes. This marks the first week in which visitor numbers have reached pre-crisis levels.
Christophe Eyssartier, National Theatre Manager at Kinepolis Luxembourg, commented: "Luxembourgers are finding their way back to cinema and at Kinepolis, we are extremely happy. Our employees ensure that clients can enjoy their session in complete safety and in the best conditions. We also hope that the results of a blockbuster like Tenet will encourage studios to launch new productions".
Tenet is also available in 4DX format at Kinepolis Kirchberg.