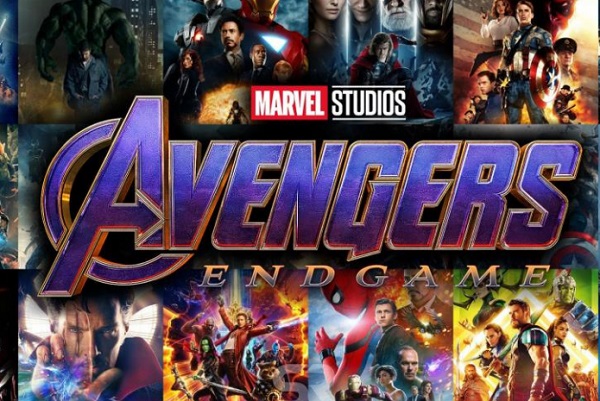 This weekend, Kinepolis Luxembourg will welcome its 50,000 spectator of the film "Avengers: Endgame".
The latest Avengers film will soon have attracted more than 50,000 visitors since its release in the Kinepolis complexes in Luxembourg, on 24 April 2019. This number represents a new record for Kinepolis, with the latest Marvel film attracting 60% more spectators to the cinema than its predecessor.
In addition, the Avengers Marathons, screening "Avengers: Infintiy War" and "Avengers: Endgame" one after the other, have so far attracted over 2,000 visitors and are so far the most popular marathons ever broadcast at Kinepolis Luxembourg. With this success, new Marathons have been scheduled for 30 and 31 May 2019.

"Avengers: Endgame" is available in different versions and formats and continues to fill cinema rooms in Kinepolis Kirchberg and Kinepolis Belval.