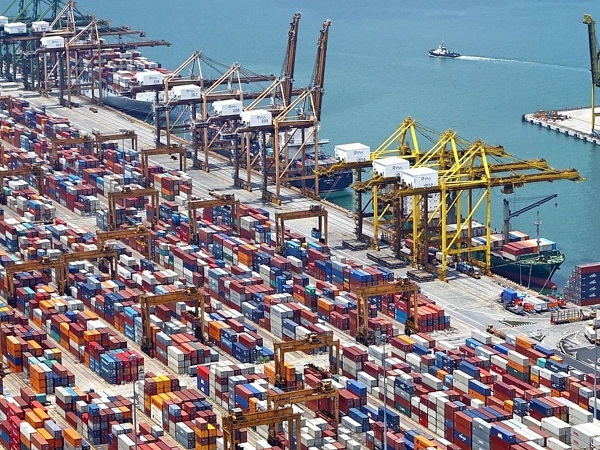 The China-Luxembourg Chamber of Commerce (ChinaLux) has announced that it is organising a webinar on "China and the BRI in 2021 and Beyond" on Thursday 25 March 2021, from 10:00 to 11:00.
This webinar will explore the impact and influence of China's Belt and Road Initiative (BRI) in 2021 and beyond.
Agenda
10:00 - 10:02: Welcome by Zhujun Xie, President of ChinaLux
10:02 - 10:05: Video Introduction by Xiaorong Yang, Chinese Ambassador to Luxembourg
10:05 - 10:20: China & the World: Post-Covid Opportunities by James Pomeroy, Global Economist at HSBC London
10:20 - 10:30: The Role of Finance in the BRI by Zhiyao Guo, Deputy General Manager of Bank of China Luxembourg Branch
10:30 - 10:40: BRI & International Debt Capital Markets by Arnaud Delestienne, Member of the Executive Committee of Luxembourg Stock Exchange (LuxSE)
10:40 - 10:50: Lingang Overseas Zeebrugge Industrial Park by Yuanzhi Wang, Co-Founder of Lingang Overseas Zeebrugge Park NV
10:50 - 11:00: Q&A moderated by Jacques Bortuzzo, Vice President of ChinaLux
The webinar is open to all but registration is required via Zoom: zoom.us/webinar/register.