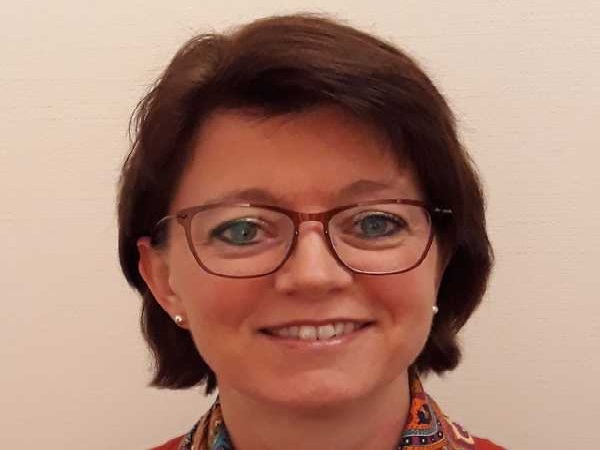 Christine Dahm;
As of 21 September 2017, the non-profit organisation Omega 90 has a new director, Christine Dahm.
Christine Dahm has taken over the duties of former Omega 90 director Henri Grün, who has gone into retirement.
Born in 1971, Dahm assumed the position of Director of the Cooperation Circle of Luxembourg Development NGOs from 2010 to 2017. A graduate in social communications, she also gained professional experience in the financial sector. She commented on her new position, saying that: "Promoting palliative care and supporting grieving people is a significant social commitment. The Omega 90 team, employees and volunteers, does a remarkable job that deserves a lot of respect. I am very pleased to be able to contribute to this commitment."
Omega 90 is the Luxembourg association for the promotion of palliative care and bereavement support. Over 100 end-of-life patients are cared for each year at the Haus Omega Palliative Care Centre, and Omega 90 therapists listen to 800 bereaved people a year. Omega 90 also organises palliative care training for professionals in the psychosocial and health sectors and manages a network of 60 volunteers accompanying people at the end of their lives as well as their close ones.