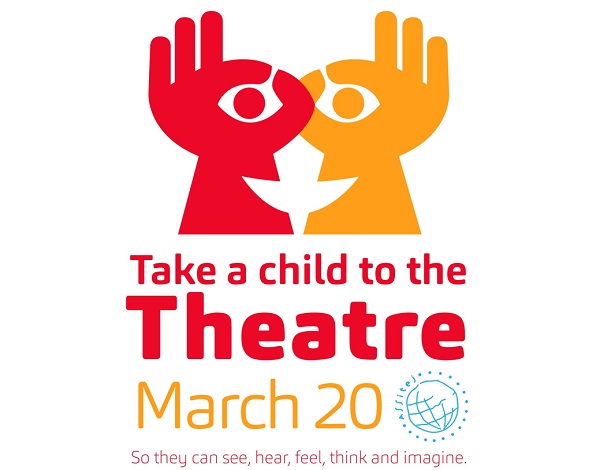 Ahead of World Day of Theatre for Children and Young People, celebrated annually on 20 March, the new non-profit association ASSITEJ Luxembourg has presented its mission.
ASSITEJ Luxembourg was founded in 2020 as the new national centre of the umbrella organisation ASSITEJ International, the "International Association of Theatre for Children and Young People". Founded in 1965, 80 national centres today form a global network of cultural structures and performing arts professionals for young audiences on all continents. The organisation's objectives are the preservation, development and promotion of performing arts for children and adolescents at the national level as well as international collaborations.
The Luxembourg branch aims in particular to bring together performing arts professionals working in Luxembourg for children and young people, as well as anyone working for the recognition of this sector, and to promote live performance for young audiences in Luxembourg and abroad.
ASSITEJ Luxembourg, approved by the Ministry of Culture and supported by the Œuvre Nationale de Secours Grande-Duchesse Charlotte, already has around 40 members, including theatre artists and educators, associations and cultural institutions.
The campaign slogan for World Day of Theatre for Children and Young People is "Take a child to the Theatre", a particularly important message during the COVID-19 pandemic, when access to arts and culture is severely reduced.
In the context of this international day, ASSITEJ Luxembourg aims to give a voice to children. With the participation of its members, a video spot was produced in which participants expressed what live performance represents for them. The spot will be broadcast on social networks.