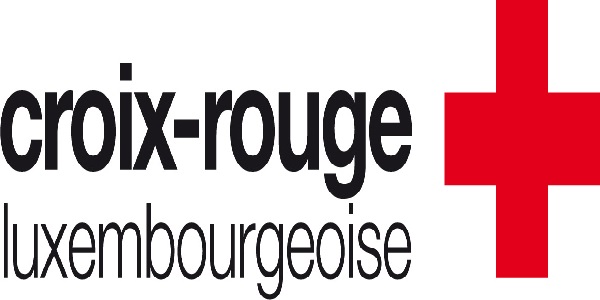 The Luxembourg Red Cross has announced its decision to support current tornado relief efforts in southern Luxembourg through its Solidarity Fund.
To benefit from this fund, individuals affected by the tornado that took place on Friday in the south of the country, and who lack the financial means to immediately replace the necessities of life, can apply to the social offices of the municipalities of Bascharage and Pétange which will then transmit the files to the Luxembourg Red Cross Solidarity Fund. This aid is to be considered as subsidiary to possible aid provided by insurance and the State.
The Luxembourg Red Cross Solidarity Fund, funded exclusively by donations, makes it possible to award financial aid to people facing life-related accidents (health, family, employment, housing, etc.) which cannot be fully supported by the usual mechanisms.