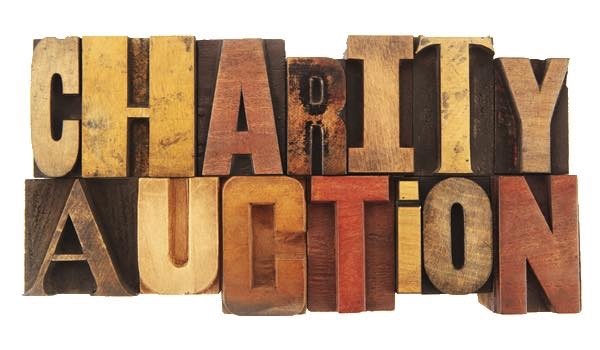 Sunflower Montessori has announced that it will be holding a Charity Auction on Saturday 2 March 2019 from 19:00 - 22:00 at the Restaurant-Pizzeria Osteria del Bivio in Schuttrange (73 rue Principale, L-5367 Schuttrange).
The Charity Auction is being held in aid of the Ilula Orphan Program (IOP) in Tanzania, with 20 lots including a photograph by Christophe van Biesen, a Painting by Kauser Arif and a picture by Simon Taylor-Kielty.
Sunflower Montessori has supported the IOP charity for many years; representatives visited Tanzania last year to open a primary school which was built with support from the Luxembourg government and the money raised in Luxembourg. The staff and children decided to call the school "Sunflower".
The money raised at the auction will go directly to the IOP which supports thousands of children so that they can, through education, find a route out of poverty. IOP Luxembourg connects the generous people of Luxembourg to the amazing work of IOP in Tanzania. This generosity means that the education of hundreds of children are supported. In addition, IOP Luxembourg supports various projects that transform the lives of the people of Ilula and the surrounding areas. These projects include: The Sunflower Primary School, Child health Insurance, Farm for the Future and many more...
Cost: €45 with a €10 donation to IOP (includes 3-course meal with free aperitif & tombola ticket).