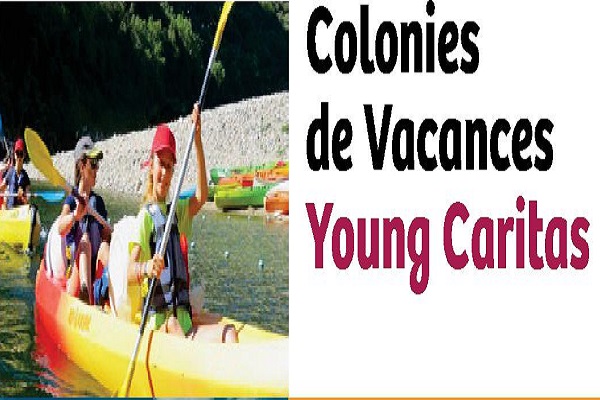 Young Caritas has released an activity-packed brochure for the 2019 edition of its summer camps.
This year's upcoming Young Caritas summer camps programme is full of activities for all ages and tastes. Some classic camps are making a reappearance, such as the ski trip to Switzerland, advent There are of course in the catalog the colonies that have already proved their worth and which have now become popular classics such as the ski trip to Switzerland, adventure camps in Luxembourg and Austria and seaside holidays in Spain.
However, there are also additions to the 2019 catalogue, for example the "Vaiana's Paradise" camp for 4 to 6 year olds, the "Alvin and the Chipmunks" camp for 6 to 8 year olds and the children aged 6 to 8 and the "Estate Toscana 1.0" camp in Italy for 13 to 17 year olds.
All Young Caritas summer camps are based on the fundamental principle of social diversity. As such, young people from low-income families can request a discount on these camps.
Young Caritas will be present this weekend at the "Vakanz" holiday fair at Luxexpo The Box for those looking for further information or to register their children in these camps.The catalogue will also be available for download from 18 January on the website www.youngcaritas.lu.